THE PEOPLE'S MARTIAL ART
Family Martial Arts and Fitness is a unique fitness studio offering both Hapkido training and a variety of fitness classes. We promote a positive and supportive environment to people of all ages while offering a flexible class schedule.
School/Physical Fitness Center in Cheshire, Connecticut
Family Martial Arts and Fitness is a family-owned and operated school committed to improving lives through the Martial Arts. Our facility consists of two large training and fitness studios yet is an intimate space where you can feel comfortable while working out. We provide families with a unique combination of Martial Arts Training and Kickboxing Fitness. Whether you are embarking on your journey towards Black Belt, or enrolling in one of our fitness programs, our aim is the same; to inspire a change in the quality of your life!
WHAT IS HAPKIDO?
Hapkido is a soft style Martial Art that is circular in nature and consists of flowing natural movements and dance like footwork patterns. It was modernized in Korea and is a blend of "The Art of Tae Kwon-Do", and "The Art of Aikido". A discipline of coordination, Hapkido is a way of strengthening the mind and body together. With pure art and science, the practitioner quickly learns how to trigger the attacker's self defense mechanism's to neutralize the threat and rapidly place them in submission. Very little strength is required... the more relaxed you are the more powerful you become!
OUR FITNESS PROGRAM
We offer fun, 45 minute group training classes and a comprehensive fitness program with personalized coaching and instruction. Our unique approach of cardio kickboxing, resistance training, stretching and core exercises will provide you with a safe and fun way to lose weight and get fit. Our program will assure each participant that she/he achieves maximum fitness results in the shortest amount of time. Weight loss, increased strength and endurance, better balance and flexibility...these are just some of the benefits!
Introduction to Hapkido training program.
6 week program for $99.00
Includes uniform and first belt testing & promotion
Free fitness evaluation with 1 week cardio kickboxing
Classes are held Mondays and Wednesdays from 7:00 - 7:45 for kickboxing.
OUR INSTRUCTORS
Hapkido | Fitness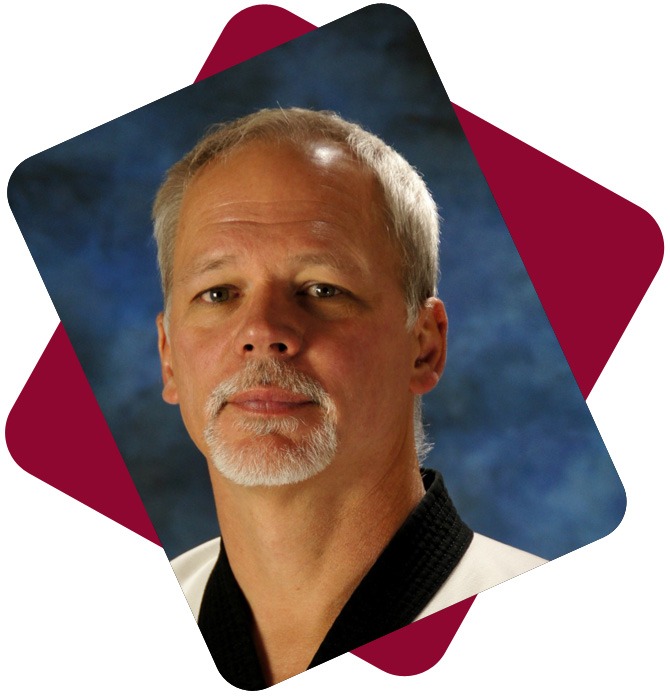 MASTER GARY BAYLOR
Master Gary began his journey in the martial arts in 1977 by studying the arts of Tae Kwon-Do & Hapkido under Grand Master Tae Hee Yi (Lee) from Korea. It was under Master Lee that he earned the rank of Black Belt in May of 1980. In 1987 Gary developed and taught martial arts programs for the Cheshire Acrobatics Training School, the Y.M.C.A., and Albertus Magnus College. It was in 1990 that he began teaching for the Cheshire, CT Park & Recreation Department until the summer of 2007. That September, he and his son Jonathan opened Family Martial Arts & Fitness. In addition to his 3rd Dan Black Belt in "The Art of Tae Kwon Do" he has acquired an International Master Instructor's Degree in "The Art & Science of Hapkido."
MASTER JONATHAN BAYLOR
Master Jonathan began his training in martial arts under his father in 1993 at the age of 5. Since then his martial art journey has led to achieving a 1st Dan Black Belt in "The Art of Tae Kwon Do" and an International Master Instructor's Degree in "The Art & Science of Hapkido" which was achieved in August of 2014. He also has an associate's degree in exercise science and wellness. Continually pursuing his passion for fitness he seeks out every published fitness program he can get his hands on to partake in, learn from, and evaluate. A martial art protégé of his father, Baylor version 2.0.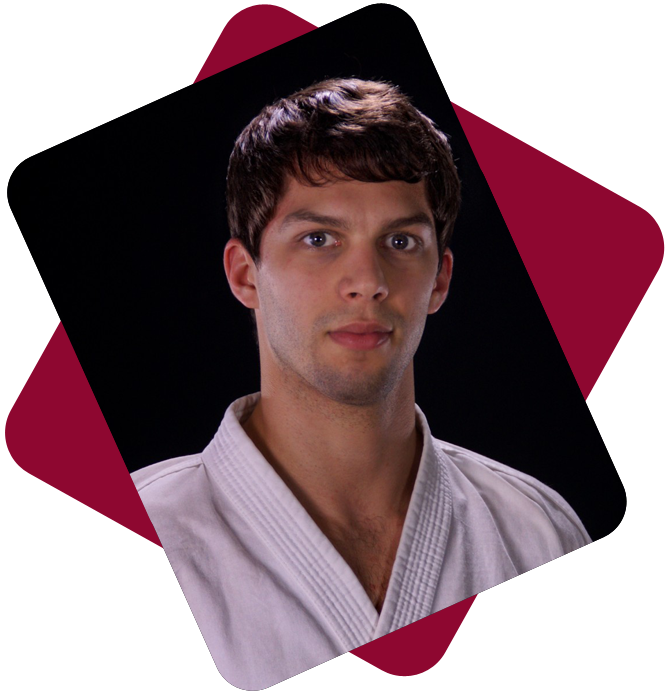 We provide every member of "our family" with safe and effective programs that are fun so come and join us!
Testimonials
See What Our Students Have to Say About Us
"Family Martial Arts and Fitness provides a warm, homey environment for everyone to feel comfortable in. The staff is always friendly and accommodating. Masters Gary and Jonathan are very patient with the children and always find various ways to hold their attention. Not only are the children taught martial arts, but self-discipline and self-respect as well. This is the first activity our daughter has participated in that she seems to truly enjoy and look forward to going to every week."
Easy To Find & Convenient Hours
Business Hour

s
Monday 5:30PM-8PM
Tuesday 5:30PM-8PM
Wednesday 5:30PM-8PM
Thursday 5:30PM-8PM
Friday 5:30PM-7:30PM
Saturday 8:30AM - 9:30AM
Sunday Closed